Commercial Construction Services
Building exceptional commercial facilities – one relationship at a time.
At BCCM, we specialize in commercial construction services with a strong focus on relationships. With our partners' needs and budgets in mind, we build exceptional and long-lasting construction solutions and relationships that make an impact.
We have worked with a wide variety of companies, from franchises to local facilities, to construct their dream building. And with ample experience performing construction services while the business remains open, we understand how to mitigate logistical challenges surrounding customer experience and safety to ensure the best possible outcomes from phase one to completion.
Whether you're looking to build an exciting restaurant concept from the ground up, renovating a historic building into apartment homes, or creating your new office building, our professional team members have the tools and skills needed to get the job done right.
Commercial Construction Projects
At BCCM, we are experienced in a wide variety of avenues when it comes to commercial construction services in Kansas City. From renovating an old school building into modern apartment homes to building out 10,000+ sq. ft. of your existing facility, we partner with your team to help turn your commercial dreams into reality.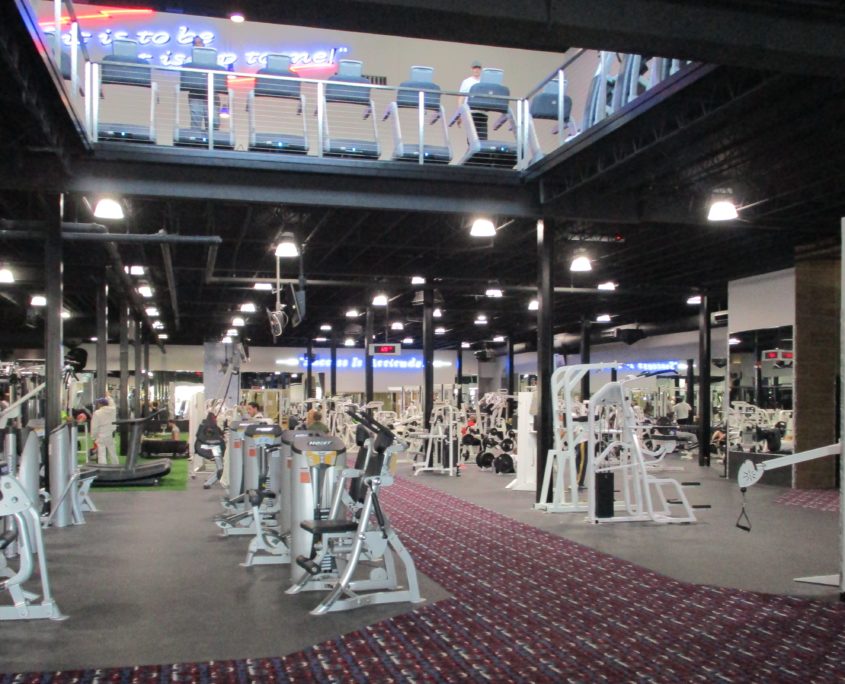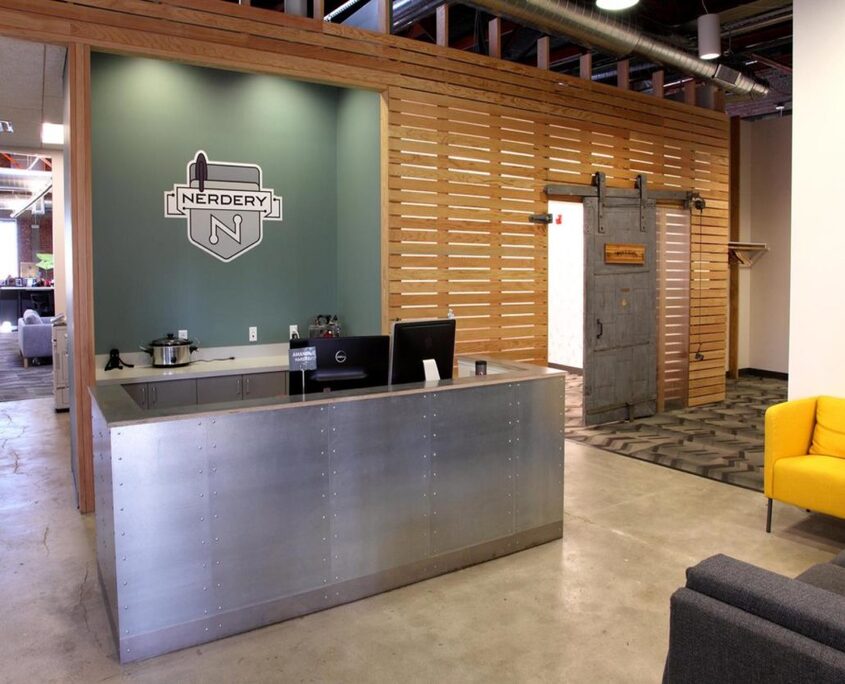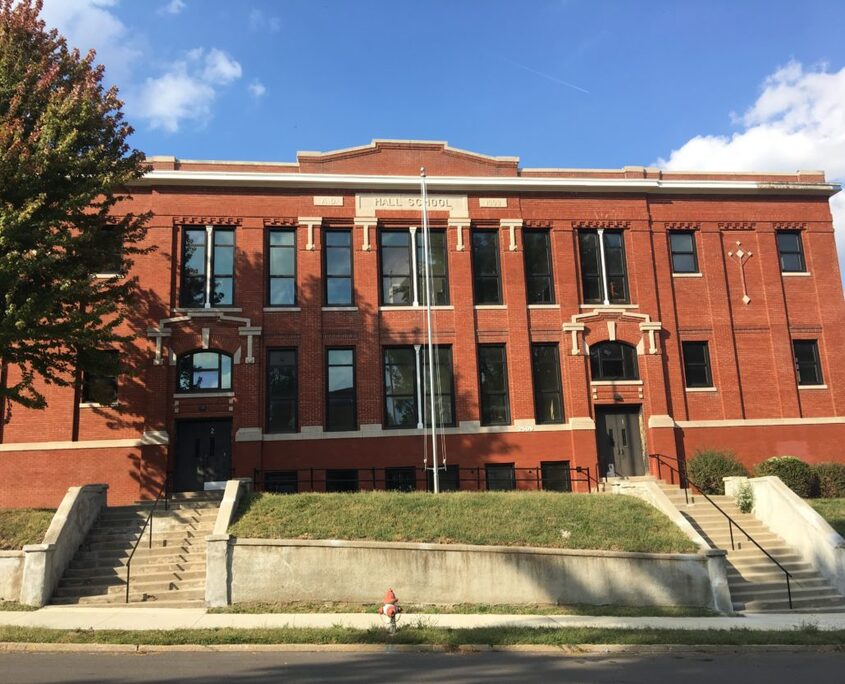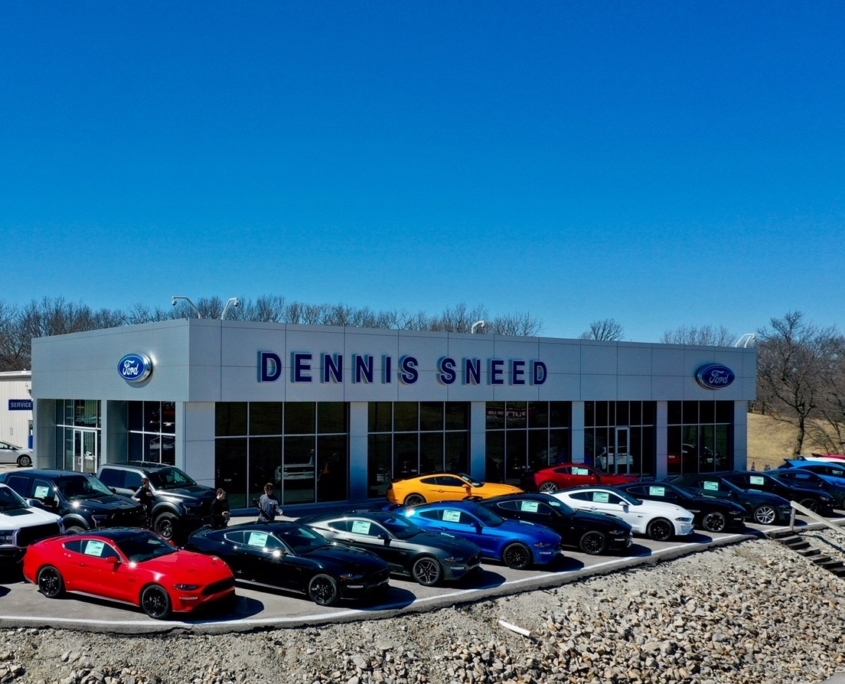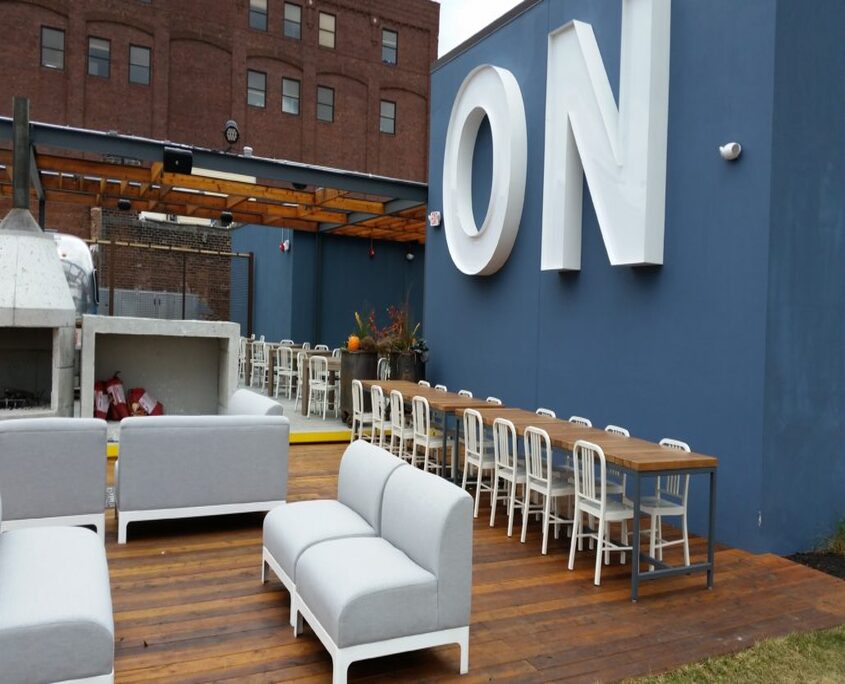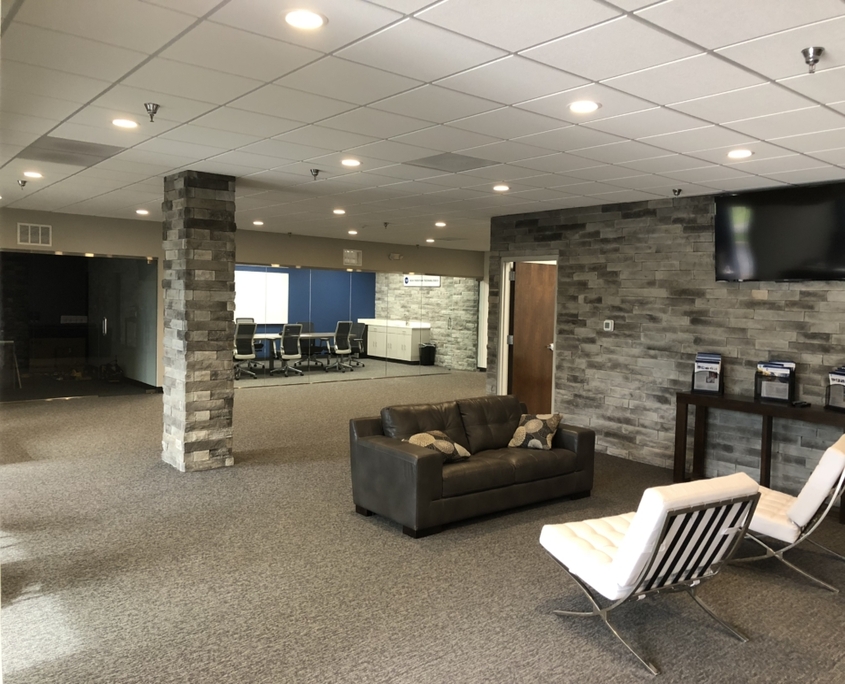 Commercial Construction
Services
General Contracting
We offer nationwide general contracting services dedicated to fulfilling our partner's visions. Using only the highest quality standards and materials, we execute exceptional construction services marked by professionalism, precision, and purpose.
Initial Site Assessment and Budgeting
We understand that building a foundation for success starts during the planning process. During the initial site assessment and budgeting phase, we work with our partners to consider the overall sustainability and cost-effectiveness of a project.
Pre-Construction Architectural Review
Commercial construction is bound by tight city or company regulations, including specific looks and designs. We work on our partner's behalf to get designs and standards approved before the project begins, saving them time, money, and headache.
Value Engineering
As part of our dedication to impactful relationships, we're purposeful about where every dollar is spent in the construction process. Using many years of experience and our vast breadth of knowledge, our value engineering services assess how to maximize the budget without minimizing the overall efficiency and functionality of the project.
BCCM: One of Kansas City's Best Commercial Contractors

People-Focused Project Management
BCCM is where high-quality construction services meet high-quality partnerships. We're committed to more than the work set before us, starting with transparency and support throughout every phase.

Experienced Commercial Contractors
The midwest is rapidly growing and we're growing right alongside it. Whether your project is near or far, an apartment complex or a rooftop bar, we know a thing or two because we've built a thing or two.

Wide Range of Expertise
Don't settle for those one-trick-pony commercial construction companies. We offer a wide variety of services to make sure your project is done right—no matter what it is.

Design-Build / Design-Assist Capabilities
We partner with 5+ Fortune 500 companies to build more than 50 design-build projects a year. Our process provides our partners with transparent contracts that minimize risk and maximize return. What Our Clients
Are Saying Let's Plan Your Commercial Construction Project!
Our commitment to transparency and consistency means never leaving a partner in the dark, and never leaving room for second-guessing. If you want to partner with—not hire—a company to build your next big adventure, we'd love to hear from you.