Restaurant Construction Services
When it comes to restaurant construction, time is of the essence. Our team has experience working with a variety of timelines and restaurant types, from QSR to sit-down establishments, prioritizing efficiency and craftsmanship every step of the way. Utilizing the highest quality materials and providing unmatched transparency, we offer restaurant construction services without the second-guessing. 
We handle everything from parking to interiors to ground-up building for local and national restaurants. And because we understand the operational workflow, kitchen functionality, and technical elements required to ensure all equipment works as it should, our construction services for restaurants get your customers in the door faster and your staff performing more efficiently than ever before.
Featured Restaurant Construction Projects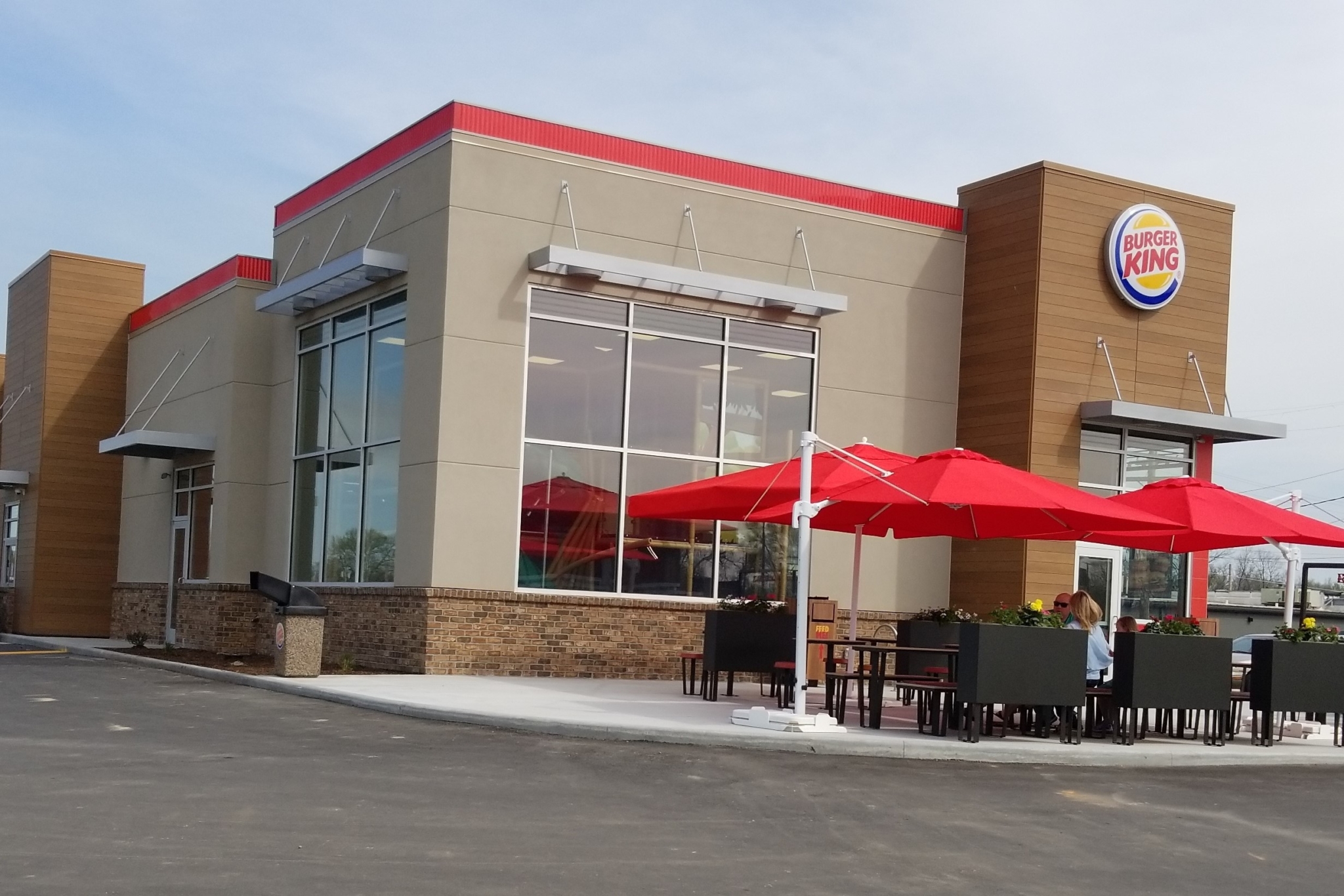 Project Highlights
DETAILS: Over 50 locations in 16 different states
BCCM has built and/or remodeled more than 50 Burger King franchise restaurants in the past 3 years alone. Our team has performed work on all types of BK locations, ranging from 16-week new ground-up locations to quick 4-week interior and exterior remodels.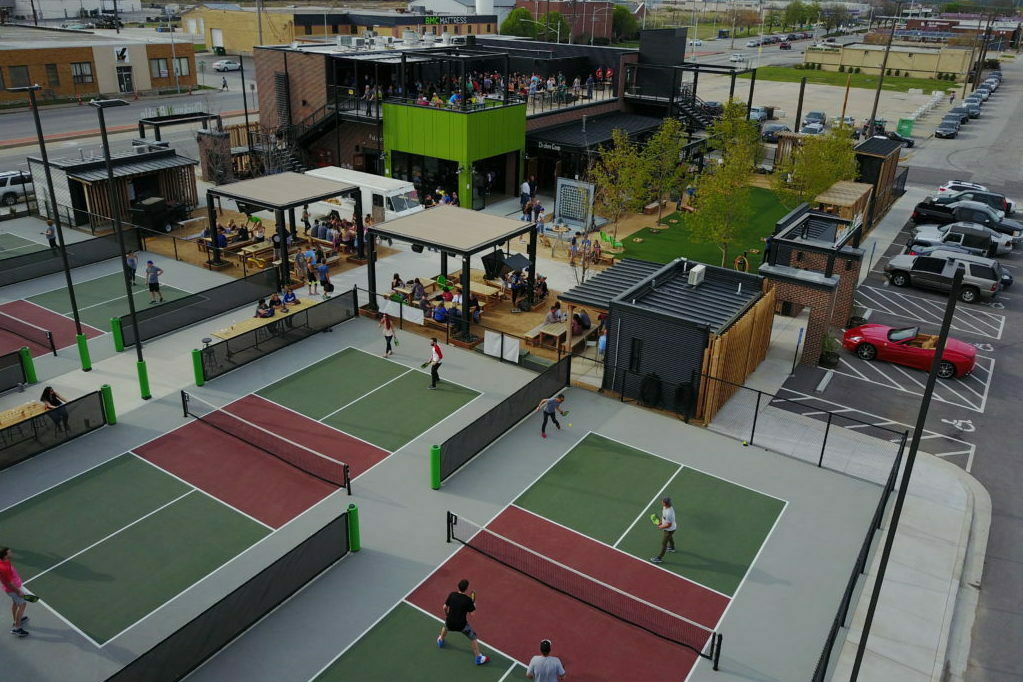 Project Highlights
SIZE: 4,500 square feet |   TIMELINE: 10 months
Chicken N Pickle is a unique food and recreation facility in Kansas City. In just 10 months, we provided full general contractor services for an additional ground-up restaurant and outdoor recreation area at the facility, which included a 4,500 sq. ft. kitchen, dining area, and full custom bar. The original facility remained open and fully operational during construction.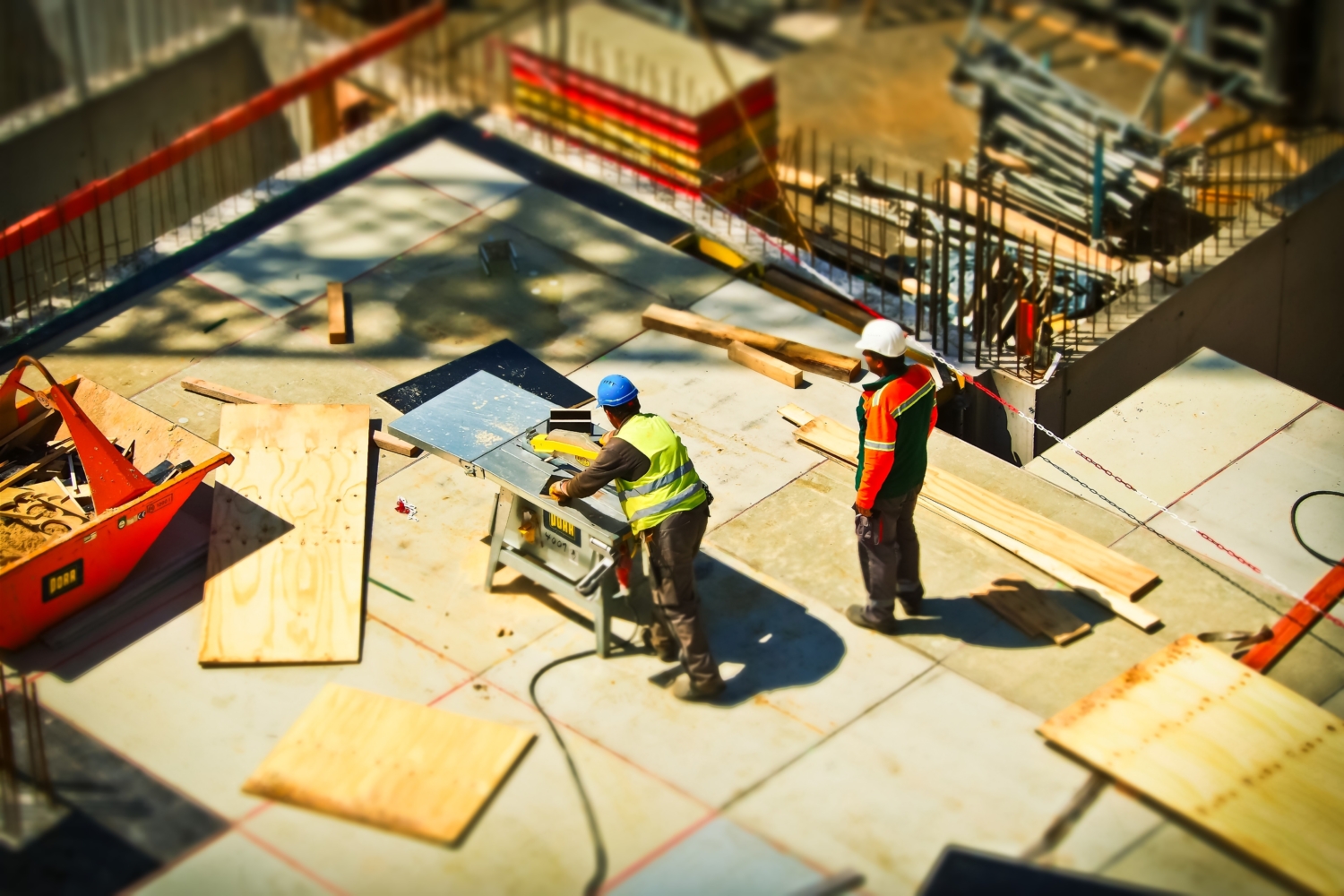 Project Highlights
DETAILS: Over 20 locations in 7 different states
BCCM has participated in the short timeline remodels of both KFC and KFC / Taco Bell locations. The overhauls include full exterior refinishing, new interior dining layouts, and upgrades to portions of the kitchen.
Restaurant Construction
Services
General Contracting
Whether you need a local Kansas City restaurant contractor or want to open multiple franchises across the nation, we offer experienced and efficient general contracting services for restaurants. Our team provides nationwide construction, renovation, and remodeling services for establishments of all types.
Initial Site Assessment and Budgeting
Restaurant construction projects are complex. We understand the unique challenges of building or remodeling a restaurant and offer our expertise at the beginning of the process to make sure your site and your budget make sense.
Pre-Construction Architectural Review
Using our experience in restaurants and beyond, we offer specialized review services that ensure your building and design will pass all local and franchise codes before work ever starts—all while adhering to the highest brand and construction standards.
Value Engineering
As part of our dedication to impactful relationships, we're purposeful about where every dollar is spent in the construction process. We assess how to maximize your budget without minimizing the overall efficiency and functionality of the process using our many years of experience in the industry.
BCCM: One of Kansas City's Best Commercial Contractors

People-Focused Project Management
At BCCM, we put our partners first in every construction project. From beginning to end, we prioritize building a strong partnership first, which sets a firm foundation for the rest of the construction project.

Experienced Restaurant Construction Contractors
From local restaurants to national franchises, we have experience in a wide variety of restaurant construction services and will use that knowledge to your team's benefit.

Wide Range of Services and Expertise
No matter what services you require, we have the know-how to make it happen. Our team has a wide range of experiences behind it, meaning we have someone on our team who will be the perfect fit for yours. What Our Clients
Are Saying Let's Plan Your Restaurant Construction Project!
Turn your restaurant dreams into a remarkable reality with our restaurant construction services. With the vision of our partners as guidance, we create one-of-a-kind restaurants and establishments that leave a lasting impression on customers for years to come.