Retail Construction Services
When it comes to retail construction, design and functionality can make or break a project. Retail construction projects are notorious for having complex specifications, logistical issues, and branding expectations that must be met. Having an experienced and knowledgeable partner on your side can make a world of difference.
At BCCM, we are known for our dedication to customer experience. We specialize in working within an open environment, where the store continues normal operations throughout the construction cycle. We prioritize the customer first, making sure your space is always clean, safe, and running as smoothly as possible.
From open store to remodels to entirely new locations, we have the team and the know-how to turn your dream into reality on time and on budget. We haven't missed a date yet.
Featured Retail Construction Projects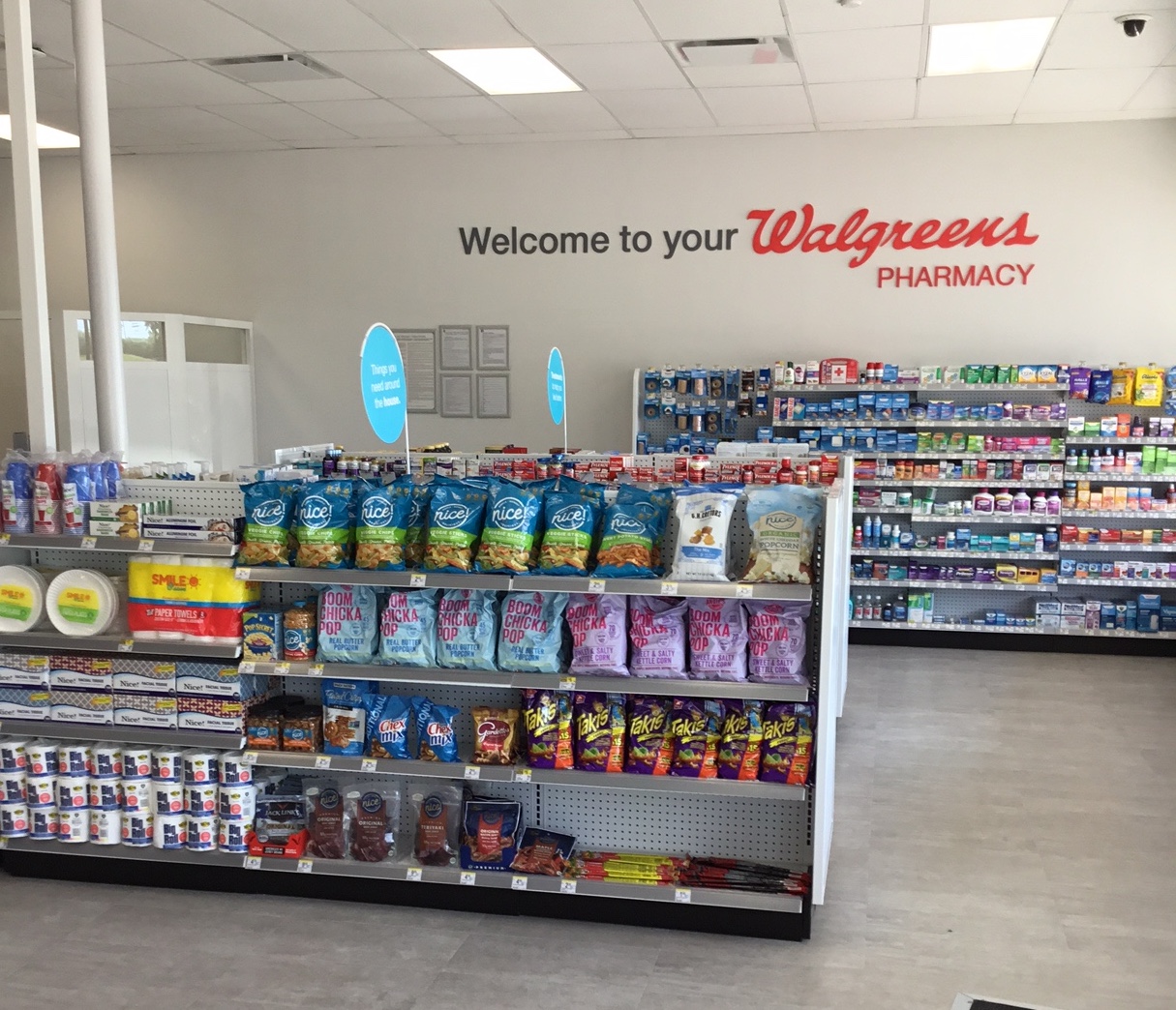 We are proud to say that Walgreens is one of our retail clients, with over 40 BCCM-constructed facilities in more than 15 states.
This specific office located in Anderson, South Carolina, is the largest Walgreens facility we have constructed during our partnership. In just two weeks, we completely remodeled the facility, adding two new tenants and maintaining an open environment throughout construction.
Our partnership with Walgreens allowed us to easily expedite this process in order to execute construction quickly and effectively.
Types of projects:
Cooper Projects (1/10 of the size)
3 different style facilities
Main locations
Neighborhood stores
TYPES OF RETAIL CONSTRUCTION PROJECTS
Remodel
Whether you want to add more space to your facilities or update the flow of your store, our remodeling team will bring life to your vision. From small projects to large-scale undertakings, we have the experience and tools needed to get the job done on time and on budget.
Build-Outs
When you buy new commercial space, it's likely not optimized for your business functions—and is often just four walls and a roof. As a commercial build-out construction company, we help design and finish your space to fit your needs and budget. And if you're a tenant, we work on your behalf to make sure all customizations are approved by the landlord if necessary.
Rebranding
If your company is executing a rollout program, your commercial facilities will need to be rebranded and upgraded to match. From beginning to end, we will keep you informed of progress at each location to make sure your expectations and your customers' are being met every step of the way.
Open Store
This is what we do best. We offer open store services that allow your business to stay open and fully functional throughout the entirety of construction. During open store construction, we prioritize safety and functionality to make sure your customers still have the best in-store experience possible while construction occurs.
Retail Construction
Services
General Contracting
When it comes to construction, you need a team behind you with experience. Our general contracting team can tackle every project and every wrench thrown at it, from small to large-scale executions. With experience in a variety of retail construction types, we have the knowledge and experience to make sure things go right.
Initial Site Assessment and Budgeting
The success of your retail project starts during the planning phase. We can assist your team in finding and securing the right location for your company's needs and budget. Using local and industry experience, we make sure your project is sustainable and cost-effective before construction ever begins.
Pre-Construction Architectural Review
Retail projects often have design and style standards that must be upheld during construction. We help get designs and blueprints approved by your standards team and local regulators to make sure things move smoothly once construction starts.
Conceptual Estimates
If you only have a location in mind and nothing else, we can help. We use our years of experience and expertise to see what it might cost with just a floor plan to provide you with a starting point for discussions with your entire team.
Value Engineering
As part of our dedication to transparency, we're passionate about making sure every dollar is spent wisely. Our team evaluates every single product and its purpose to ensure that your construction project is running as efficiently and affordably as possible.
BCCM: One of Kansas City's Best Commercial Contractors

People-Focused Project Management
What sets us apart from the competition is our guiding principles of innovation, craftsmanship, and transparency. We strive to build strong partnerships and better communities that set a new standard for the construction landscape and keep our partners involved every step of the way.

Experienced Retail Construction Contractors
Don't trust just any construction company to create your dream retail space. We have experience building a wide variety of retail facilities, from neighborhood shops to main franchise locations. If you want a partner you can trust not to just get the job done, but to get the job done right—we're the team for you.

Wide Range of Services and Expertise
We are experts when it comes to nationwide retail construction. Our team works with the top three construction management firms in the country to make sure all projects are completed within scope and make an impact. No matter what services you need, we guarantee that we have the tools and expertise needed to make it happen. What Our Clients
Are Saying Let's Plan Your Retail Construction Project!
Ready to hire an outstanding apartment construction company for your next project? We're ready to go. Contact us to learn more about our offerings and to see if our team is a right fit for yours.