MultiFamily Construction Services
From young adults in their first home to seniors finding peace and security in multifamily living, your projects will fulfill a diverse range of needs for many people. For your residents to truly feel at home at your complex, it's important to partner with a general contractor who specializes in high-quality multifamily construction services that look as good as they perform.
Our team has experience working from the outside in, utilizing exceptional materials and thoughtful designs for each and every project. We offer multifamily construction services for new ground-up complexes, historical building restoration, and large- and small-scale disaster relief projects.
And with our dedication to outstanding and long-lasting partnerships, you'll have a hand in every step of the way to make sure your project is absolutely perfect from start to finish.
Featured Multifamily Construction Projects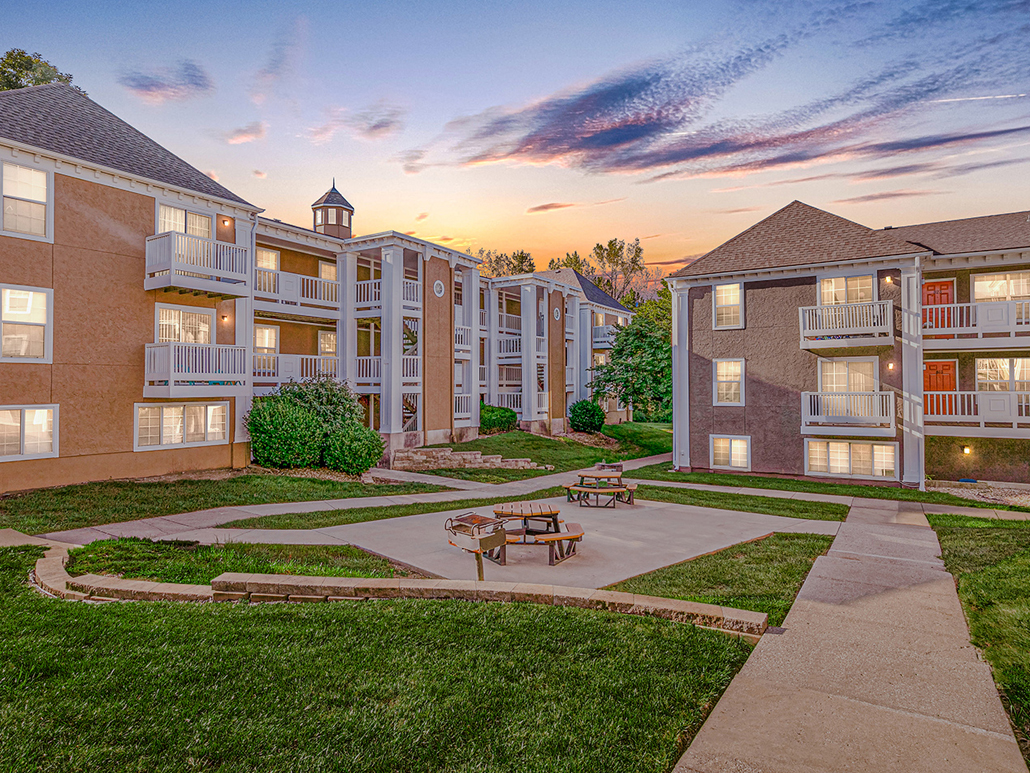 Jefferson Park Apartments
Project Highlights
SIZE: 29,000 square feet   |   TIMELINE: 10 months
For this project, we demolished an existing building in the complex to create 48 new apartment units. We also completely renovated the remainder of the complex, including all-new exterior finishes, interior finishes, and MEP upgrades.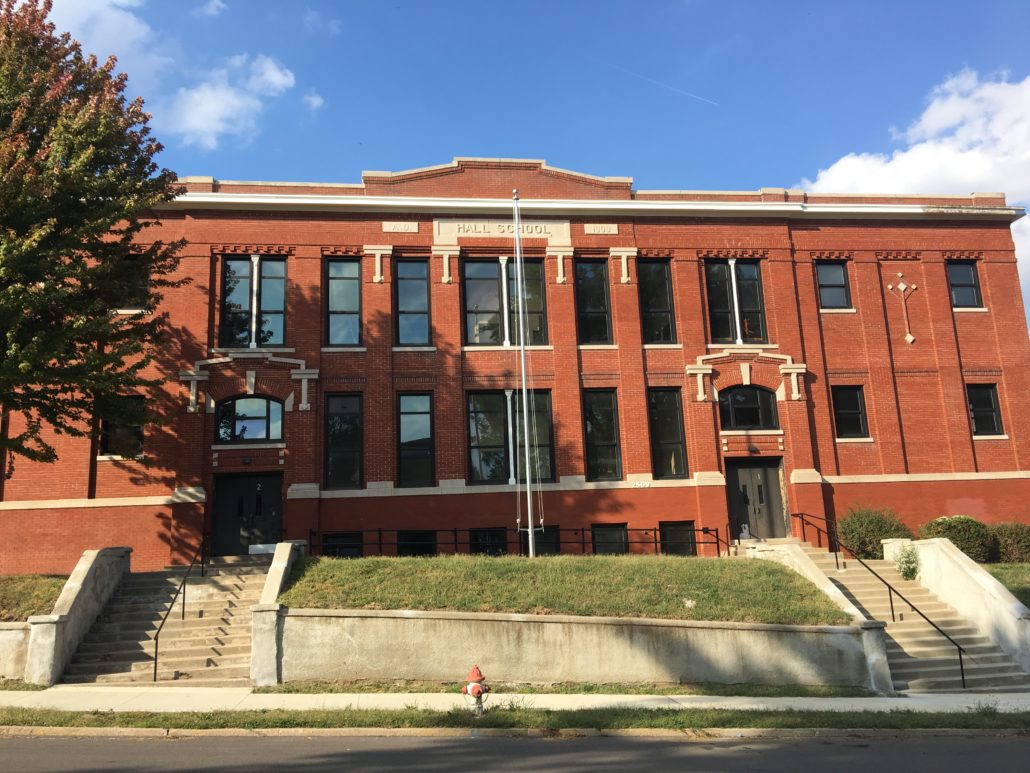 Project Highlights
SIZE: 32,000 square feet   |   TIMELINE: 8 months
We took a turn-of-the-century school and renovated it into 38 market-rate apartment units. There are now 22 new one-bedroom units and 16 two-bedroom units across the beautiful three-story building. The scope of the project included full demolition of the existing interiors, new walls, and all new interior finishes. Exterior renovations included tuck-pointing at the existing brick, new exterior windows, and a completely new roof.
Multifamily Construction
Services
General Contracting
Whether you're starting a project from the ground up, renovating an existing structure, or restoring a historic gem into a legacy—we have the expertise and experience to make it happen. Every multifamily project and every partnership is marked by professionalism, precision, and purpose. When you partner with BCCM, you can expect excellent craftsmanship, unwavering transparency, and ultimately a better end result.
Initial Site Assessment and Budgeting
Regardless of the scope of your project, building a strong foundation is one of the most important steps in the entire construction process. We use the initial site assessment and budgeting phase to consider the overall sustainability and cost-effectiveness of your project, working alongside you to make sure everything makes sense before construction ever begins.
Pre-Construction Architectural Review
Multifamily housing projects are immensely intricate in scope. We have the experience needed to make sure the plans are effective, efficient, and adhere to all local and federal codes. We are also adept in verifying all designs match your business needs, including functionality, colors, finishes, and more. Whatever you need to make your dream a reality, we are prepared to take on the challenge.
Value Engineering
As part of our dedication to impactful relationships, we're purposeful about where every dollar is spent in the construction process. Using many years of experience and our vast breadth of knowledge, our value engineering services assess how to maximize the budget without minimizing the overall efficiency and functionality of the project.
Disaster Recovery
Our disaster recovery team is known for its skill, knowledge, and most importantly its compassion. Because disaster is unpredictable, we're here for you 24/7. And to make disaster a little less stressful, we also offer preventative disaster relief assessments to give your team a better understanding of potential issues and effective disaster responses.
BCCM: One of Kansas City's Best Commercial Contractors

People-Focused Project Management
Our team is big enough to tackle even the largest complexes and committed enough to provide your team with personalized service and a dedicated partnership.

Experienced Multifamily Contractors
Whether you're building a townhome, condo building, apartment complex, or more, we have the multifamily construction experience that your team needs to get the job done right and on budget.

Wide Range of Expertise
Our passion is our purpose. When you partner with BCCM, you gain access to a team of skilled and knowledgeable individuals with a wide breadth of experience in a variety of services. What Our Clients
Are Saying Let's Plan Your Multifamily Construction Project!
Ready to hire an outstanding apartment construction company for your next project? We're ready to go. Contact us to learn more about our offerings and to see if our team is a right fit for yours.